About Prairie Weatherproofing
Our Mission
Our mission is to give Canadian homeowners a better option to painting or replacing their existing old or problematic stucco. The CHIC SYSTEM option that is going to save homeowners tens of thousands of dollars on continual stucco repairs and exterior painting costs over the lifetime of their home or building.
Think about it! Stucco is basically just sand and cement.  As the stucco erodes and the seasonal freeze and thaw cycles of our Canadian climate  wreck havoc on our buildings substrate, the walls become more susceptible to water ingress issues and cracking.  Not only that, the cracking and deterioration will lead to water getting into the walls creating rust, mold, mildew, rot and untold thousands of dollars in damage. Patching or painting stucco often does little to stop issues from coming back.  Worse of all, you will have to keep painting your stucco to maintain it. Over your stucco home's life, you'll have to redo its paint job at least three to five times, and that's if you do it every ten years! Paint, even elastomeric paint, just isn't good enough at stopping premature stucco failure.
CHIC's ONE-TIME APPLICATION has stood the test of time since 1984. Our material and processes fix the issues that cause premature stucco/cement degradation and protect it from further weathering problems. You don't even have to take our word for it, as CHIC comes with a LIFETIME WARRANTY.
CHIC can even be made in ANY COLOUR so you can rejuvenate your homes curb appeal and you won't ever have to worry about it peeling!
Contact us today for a free estimate, and  you'll Never have to paint AGAIN
 – backed by a LIFETIME WARRANTY!
'From Kelowna to Kenora...
We have your stucco coated'
Prairie Weatherproofing is the authorized dealer for the CHIC Advanced Coating System in Western Canada. We service the BC Interior, Alberta, Saskatchewan, and Manitoba.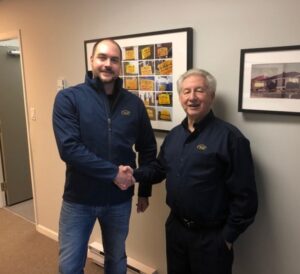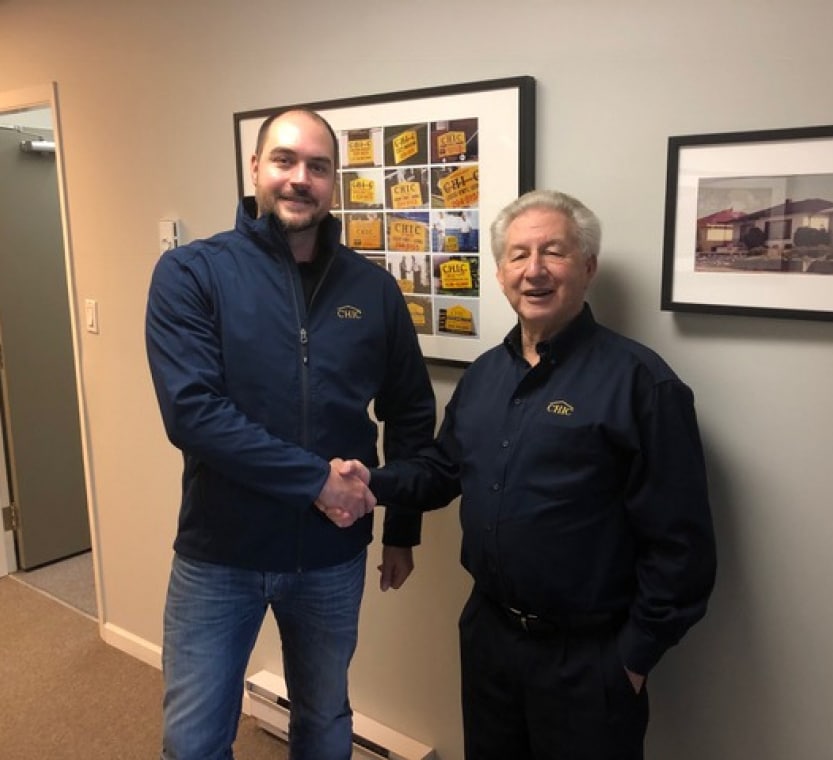 We have experienced and dedicated crews throughout Western Canada ready to restore and protect your stucco homes and buildings.
Some of the cities and surrounding areas we regularly service are listed below. If you have a project with us in mind in a town not listed, please reach out to us and we will be happy to discuss your project and arrange a free quote.
Kelowna
Penticton
Osoyoos
Vernon
Salmon Arm
Kamloops
Revelstoke
Lethbridge
Medicine Hat
Brooks
Edmonton & Surrounding Areas
Red Deer
Didsbury & Olds
Lloydminster
Fort McMurray
Grand Prairie