CHIC has been protecting Canadian exteriors with our proprietary coating system since 1984. Due to its popularity in the prairies, about 85% of the work we restore is stucco.  Stucco is a great building material, but the fact is – aging stucco is prone to cracking and water ingress due to our harsh prairie climate.  Our goal is to restore these worn out walls and stop deterioration in its tracks once and for all using The CHIC Advanced Coating System!
The CHIC System completely repairs cracks in your stucco and remains flexible to effectively prevent cracking in the future. CHIC is breathable and extremely durable.  CHIC can be made in ANY COLOUR, it WILL NOT PEEL, and comes with a LIFETIME WARRANTY. This warranty can even be TRANSFERRED to new owners if you sell your home… It is that good!
We can restore and preserve your stucco, brick, masonry, cinder-block, or even cement board siding.
Let us show you how we can protect your investment and give you a home that is low maintenance and looks better than new! You will find that our system is the perfect compromise to replacing your old stucco.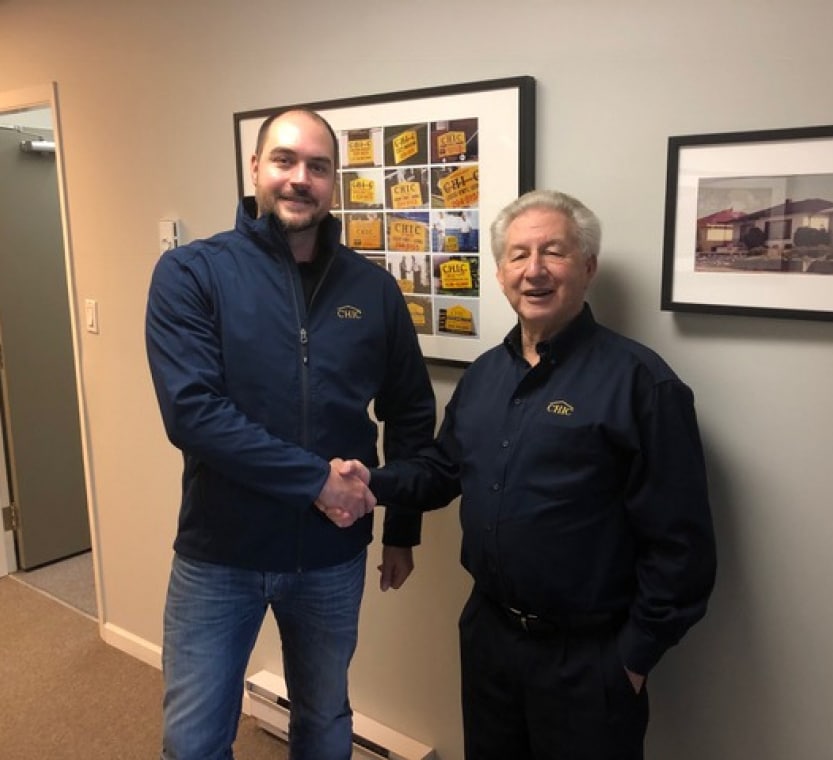 CHIC's independent authorized dealer serving the prairies is Prairie Weatherproofing Inc. 
We have experienced and dedicated crews based out of the following 5 cities ready to restore and protect your homes and buildings:
Medicine Hat, Alberta
Regina, Saskatchewan
Saskatoon, Saskatchewan
Brandon, Manitoba
Winnipeg, Manitoba